Technical
________________________________________________________________________________
The company has a polymerization facility with a polymerization capacity of 1.2 million tons and multiple sets of different processes, including the world's first polyester unit with the largest single capacity. The company independently develops differentiated and functional polyester synthesis technology.

The company's successful global liquid-phase viscosified melt direct spinning industrial yarn technology has short process, high efficiency and low energy consumption, and won the second prize of 2016 National Technology Invention. After years of development, Guxian Road has gradually formed a technology development model of R&D generation, reserve generation, and application generation, leading the development of industrial polyester fiber industry.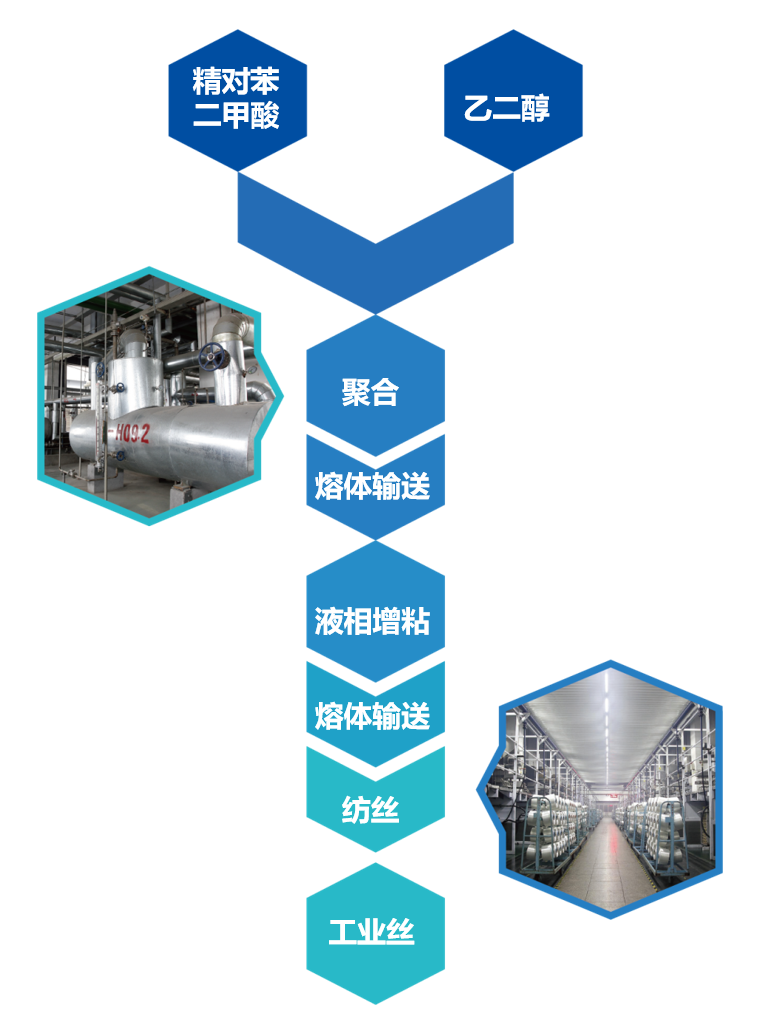 The company's quality control level has the potential to become a benchmark in the industry. It has passed the certification of three systems, IATF16949, carbon footprint, confidence textiles, measurement management system, energy management system, intellectual property management system, etc., DNV, ABS, BV and other European and American classification societies. The product certification is the drafting unit of the manufacturing standard of polyester industrial filament in Zhejiang and has passed the third-party certification.
R&D
_____________________________________________________________________________
Since its establishment, the company has established the Guxiandao Technology R&D Center. It is a provincial (enterprise) technology center recognized by the Zhejiang Economic and Trade Commission, a provincial high-tech enterprise research and development center and a provincial enterprise research institute recognized by the Zhejiang Science and Technology Department. It has been recognized as the National High Performance Polyester Industrial Silk R&D Base by China Chemical Fiber Industry Association. Up to now, it has successfully developed 16 new products and 12 provincial new products, including 2 national Torch Program projects and 1 national key new product. It has applied for 58 national invention patents and utility models, including 19 invention patents and 27 utility model patents, which greatly promoted technological breakthroughs and application extensions.


The company has provincial-level enterprise research institutes, provincial high-level research and development centers, China's polyester industrial silk new technology high-performance materials research and development base and other scientific research platforms, is preparing to build academician workstations, post-doctoral workstations. With the industry's first-class expert consultant team and research and development team, the research and development field covers polyester material modification, polyester fiber composite material preparation and application research, and many research and development achievements have been industrialized.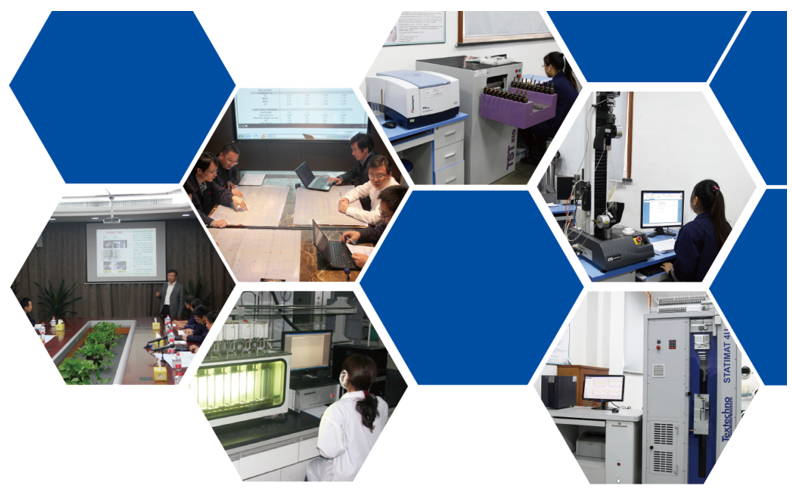 The company actively expands the downstream application market of polyester industrial yarn. The fiber reinforced composite material road guardrail and slope protection net that has been researched have entered the stage of product promotion and application, and have the potential of the trillion-level market. The situation is gratifying.
Equipment
________________________________________________________________________________________________________________________________________


The company is developing a full-process automation control system for polyester industrial yarn, which realizes intelligent engineering of polyester polymerization, melt conveying, spinning drafting, winding, online inspection, warehousing and logistics, and constructs a big data analysis system through terminal products. Physical property data enables intelligent control of the production process.

We have the world's leading production technology and equipment, and have completed the production of 540,000 tons of modified polyester chips and 580,000 tons of differentiated polyester industrial filament production line.

•Huitong company continuous polymerization production equipment

•Saurer Barmag's spinning machine

•Japan TMT spinning machine

•GILBOS and Dietze-Schell's parallel machine

•Italy's SIMA company's coarse-density joint-strand twisting machine

•Saurer Allma's double twister

•French RITM company double twisting machine